The Mitchell Hub is a center for professional learning and upskilling, 
offering online microlearning for in-demand careers.
We support learners throughout their experience by encouraging learning success, providing technology support, and building connections for career growth – digitally and on campus.  
Courses can start any time. 
All courses are asynchronous (no scheduled meeting times). 
Course costs may be covered through payment plans, military, or government assistance.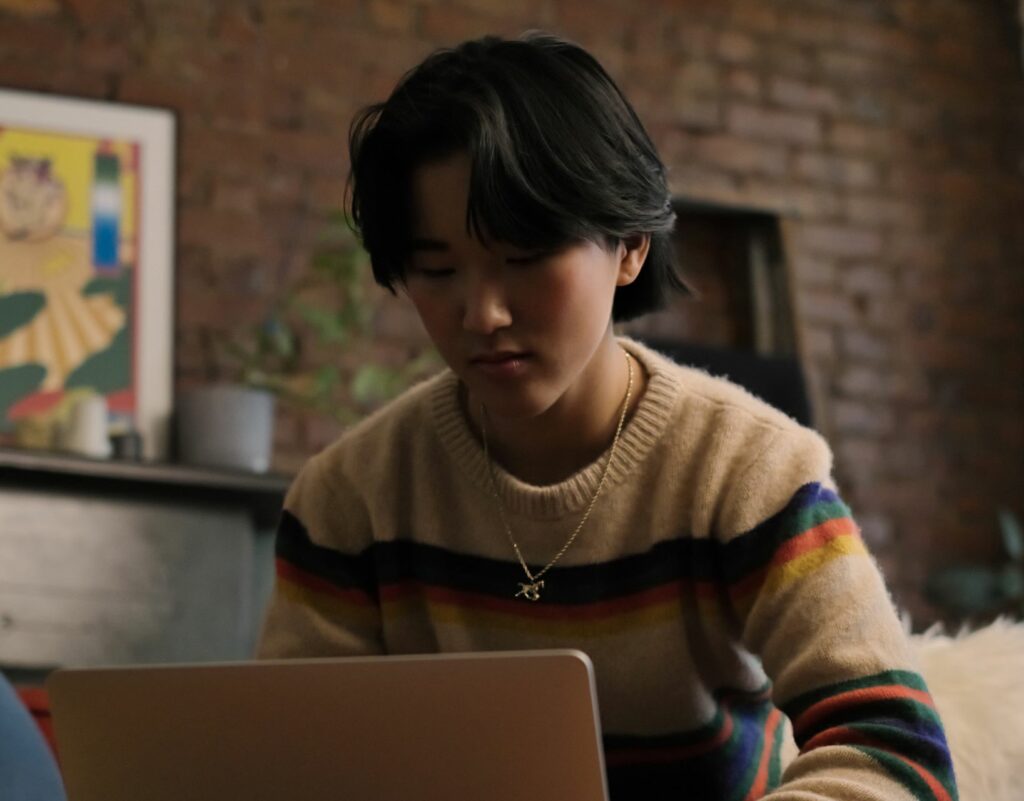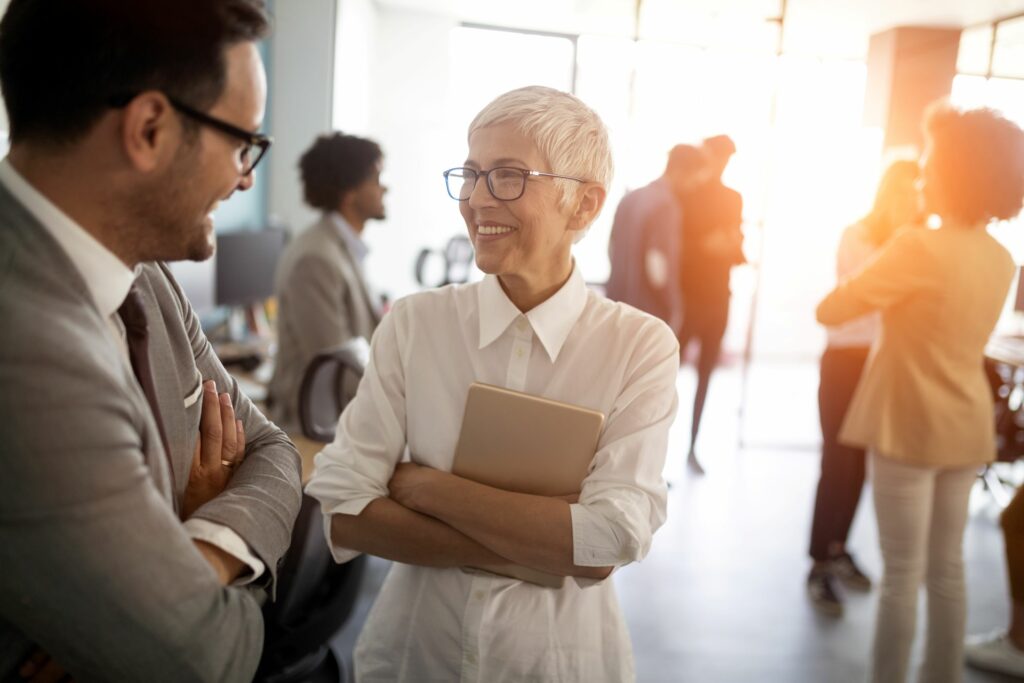 We're with you all the way
All learners have access to the Digital Hub, which offers resources, support, and opportunities for community engagement. 
Advisors, mentors, and support staff are available to help you choose your course and be successful in completing it. 
Local learners can visit the Hub on the Mitchell College campus. 
Companies face a number of challenges recruiting, retaining, and developing staff in today's tight labor market and rapidly changing skill environment. 
Integrating microcredentials into onboarding, upskilling, and retraining strategies can provide flexible and cost-effective solutions.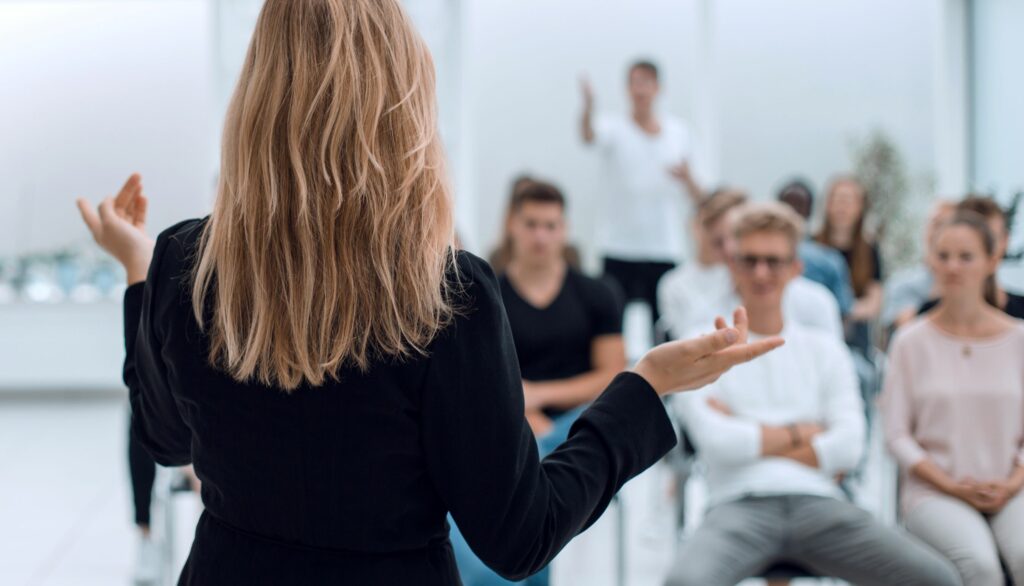 Professional Learning & Upskilling At A Glance
of US employers say microcredentials increase likelihood of promotion  
of CT employers say it is hard to find and retain employees**
of US employees needed skills training over the past 5 years.***
* "Credentials at Work: Employer Perceptions of Short-Term Credentials", 2021 UPCEA & Inside Track
**CBIA's 2022 Survey of Connecticut Businesses
*** "How Skills Are Disrupting Work: The Transformational Power of Fast Growing, In-Demand Skills", 2022, Business-Higher Education Forum
Certification courses align with nationally-recognized industry exams and the course cost for most include the exam fee. Instructors are available throughout for questions and feedback. Courses are available in IT, Cybersecurity, Business, Finance, Healthcare, and other areas. See course details for full descriptions and expected learning hours.
Professional
Skill Courses
Professional skill courses focus on specific areas of expertise and growth. There are no prerequisites or certification exams. Adults at any stage of their career can benefit from topics in management, communication, leadership, accounting, health, and many other areas. Courses can be self-paced or instructor-led and can be completed in 4-6 weeks.
Certifications
Professional Skills
Certifications
You can learn to combine clinical and procedural knowledge and work across the domain of healthcare facilities to aid…
This course will prepare you for the Certified Supply Chain Professional exam. You will learn how to translate the…
Take the next step in your IT career by preparing for the Cisco CCNA certification exam. You'll master certification-based…
Successful completion of this course will allow you to assess an organization's security strength while recommending and implementing appropriate…
The Cybersecurity Boot Camp will help you earn the skills and credentials required to enter the cybersecurity workforce….
A job-ready training program that helps you truly master the data science and data analytics field within 28 weeks….
From learning the laws and terminology, setting up your business, learning about valuable tools and software, contracts and forms,…
Earning your Lean Six Sigma Yellow and Green Belt demonstrates your ability to continuously improve organizational processes….
This course teaches the skills required to become a Certified Electronic Health Record Specialist, including charting, HIPAA compliance, electronic…
Learn how to implement, monitor, maintain, and secure Microsoft Azure solutions!…
This course will prepare you for entry-level pharmacy technician positions by teaching you medical and pharmaceutical terminology, basic anatomy…
Demand for skilled project managers is strong, because project managers organize and streamline processes to conserve resources. Learn the…
Professional Skills

Courses are flexible in length of time and many provide a path to industry-certification.

Learners can access success and support hubs on-campus and online.
Courses completed entirely online.

Learning experience is based on the values of
access, flexibility, and connectedness.